Innovate. Educate. Empower.
Expert higher education consulting, made simple.
Trusted Experience, Global Influence
By Degrees is an EdTech Consultancy offering tailored services in market entry, strategic planning, learning design, sales and marketing. By Degrees people are seasoned professionals with rich, global experience in Higher Education, Technical and Vocational Education and EdTech. Their leadership spans Asia Pacific, Europe, and North America, enriching our consultancy with unparalleled expertise.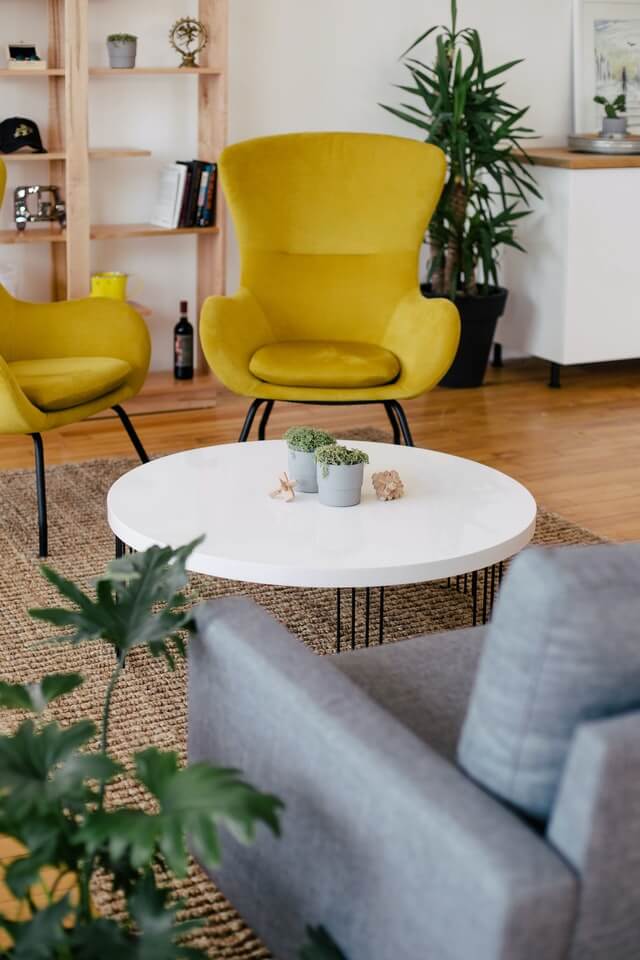 Introduce your solution to new markets. Our in-depth understanding of Asia Pacific, Europe and the Americas will be invaluable. We develop tailored market entry strategies, enabling you to thrive in a global context.
Leverage our team's extensive experience in higher education and EdTech to address your specific business challenges. Our bespoke consulting services ensure you remain competitive and responsive in a rapidly evolving landscape.
Our strategic planning services focus on aligning your objectives with the latest EdTech innovations. By analysing industry trends, evaluating competitors, and identifying new opportunities, we help you achieve your goals.